JESS
Jess is born in the It's Dog Latin kennel in the Netherlands out of the wonderful combination, Kitsu & Sterre. Those Kitsu genes are what we love and with mommy Sterre we got one more opportunity we couldn't resist. Jess is an outgoing and curious puppy with a free spirit and a lovely structure!
We are very excited she will join the RiverTails pack soon!
IT'S DOG LATIN TOLLING BELL
Her name 'Jess' stands for many different things, but for sure they all fit her one by one. The biblical meaning is Vision – God beholds – Blessing. Creating her nickname: 'Jessebell' was not so hard, combining her name and pedigree name.
Jess is a very outgoing puppy, ready to explore the whole world and born with a positive mindset. She is a powerful girl who adores people. Jess lives with a big family filled with love for this little girl. She has tons of food drive, lots of play drive and so many hugs to share with you. She is a quick learner and she is a bundle of energy!
Thanks Hetty and Elly, for breeding and taking care of this lovely girl and giving her a great start in life!
In a couple of weeks Jess will be living with Julie and her family and will be exploring the world with them! Thank you Julie for stepping into this adventure with us and this little wild spirit!
Jess is a daughter of Kitsu and Sterre and we have high hopes for her.
Jess has tons of time to grow up into a young beautiful lady, we hope this little puppy girl becomes part of our future.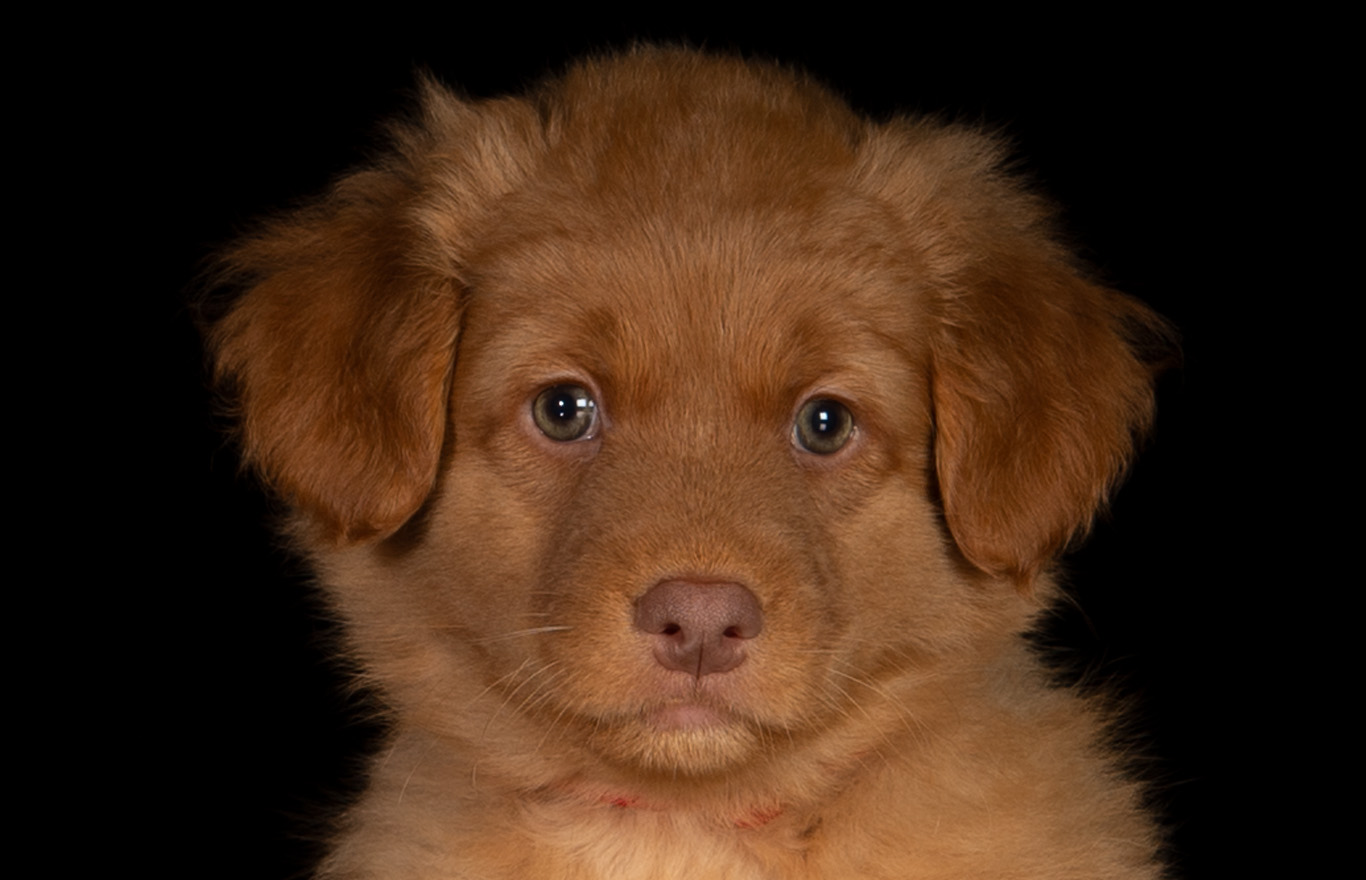 ° 03/12/2022 | … cm | … kg 
---
Hips TBT
Elbows TBT
Patella TBT
ECVOTBT
Cardiac TBT
Dentition TBT
PSS Clinically Normal (Ammonia test)
PRA TBT
CEA Clear By Parentage
DM Clear By Parentage
JADD Clear By Parentage
CLPS Clear By Parentage
CP1 TBT
BUFF TBT
DEN Clear By Parentage
CDDY TBT
CDMC Clear By Parentage
CLAM TBT
All our dogs receive yearly health examinations
Dog is God spelled backward…
The Jezebel Spirit

Steal: Peace, Joy & Confidence
Kill: Sickness & Accidents
Destroy: Depression & Fears