MILOW
Milow is a puppy from our own breeding. Milow is from our Ocean Litter (Miwa & Kyran), has a wonderful temperament and tons of working drive. He is living with our friend Sindy, she is his training buddy and they make a great team together. He is a beautiful, talented and healthy boy, it is so nice to see him in the agility ring!
RIVERTAILS OCEAN'S
NUMBER ONE
Milow is derived from the name Milo which stands for beloved, peaceful and calm. This name was given to him by his family and it suits him well!
Milow is the firstborn puppy from our Ocean Litter (Miwa & Kyran), after 7 weeks of evaluation we decided to keep him in our breeding program. He was a very steady, social and playful puppy, eager to investigate every new adventure in his life. He is now a fully grown up beautiful toller with a sweet temperament. Both parents are energetic dogs, active in several dogsports and Milow has definitely inherited the work genes, he is a very athletic dog and loves to work.
Milow is living with our friend Sindy in Belgium, Rijkevorsel and she competes in agility with him.
Thanks Sindy for welcoming him into your family!
As from November 2018, Milow has passed all the health tests and is available for the right females.
Milow is a proud member of our breeding program.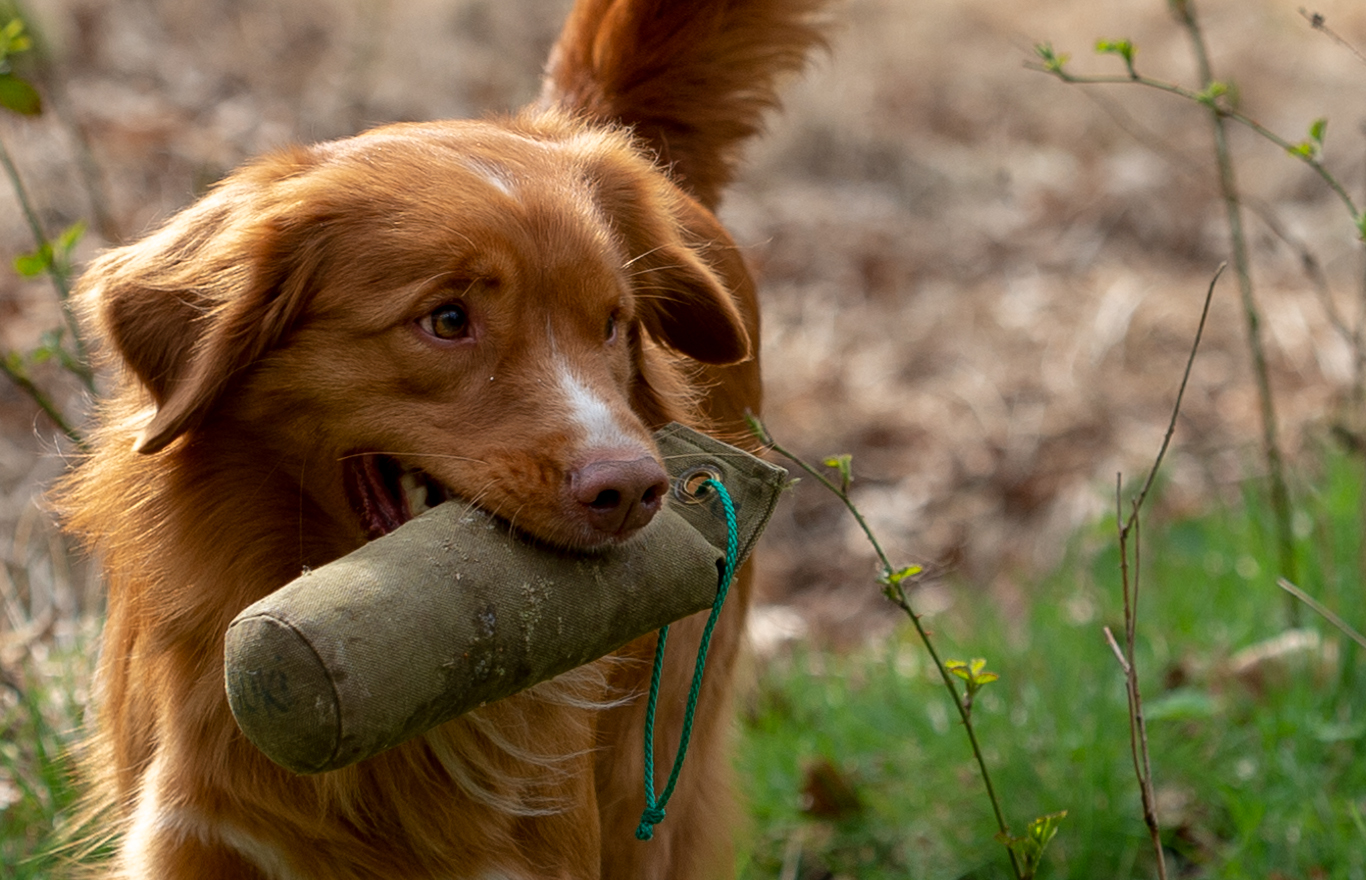 ° 25/11/2015 | 53 cm | 21,5 kg
---
Hips B
Elbows 0/0
Patella Clear
ECVO Clear
Full Dentition & Correct Bite
PRA Clear By Parentage
CEA Clear By Parentage
DM Clear By Parentage
JADD Carrier
CLPS Clear By Parentage
CP1 Clear
BUFF Clear
DEN Carrier
CDDY N/N
Semen quality Excellent
Frozen & Chilled semen possible
All our dogs receive regular physio check ups and yearly health examinations.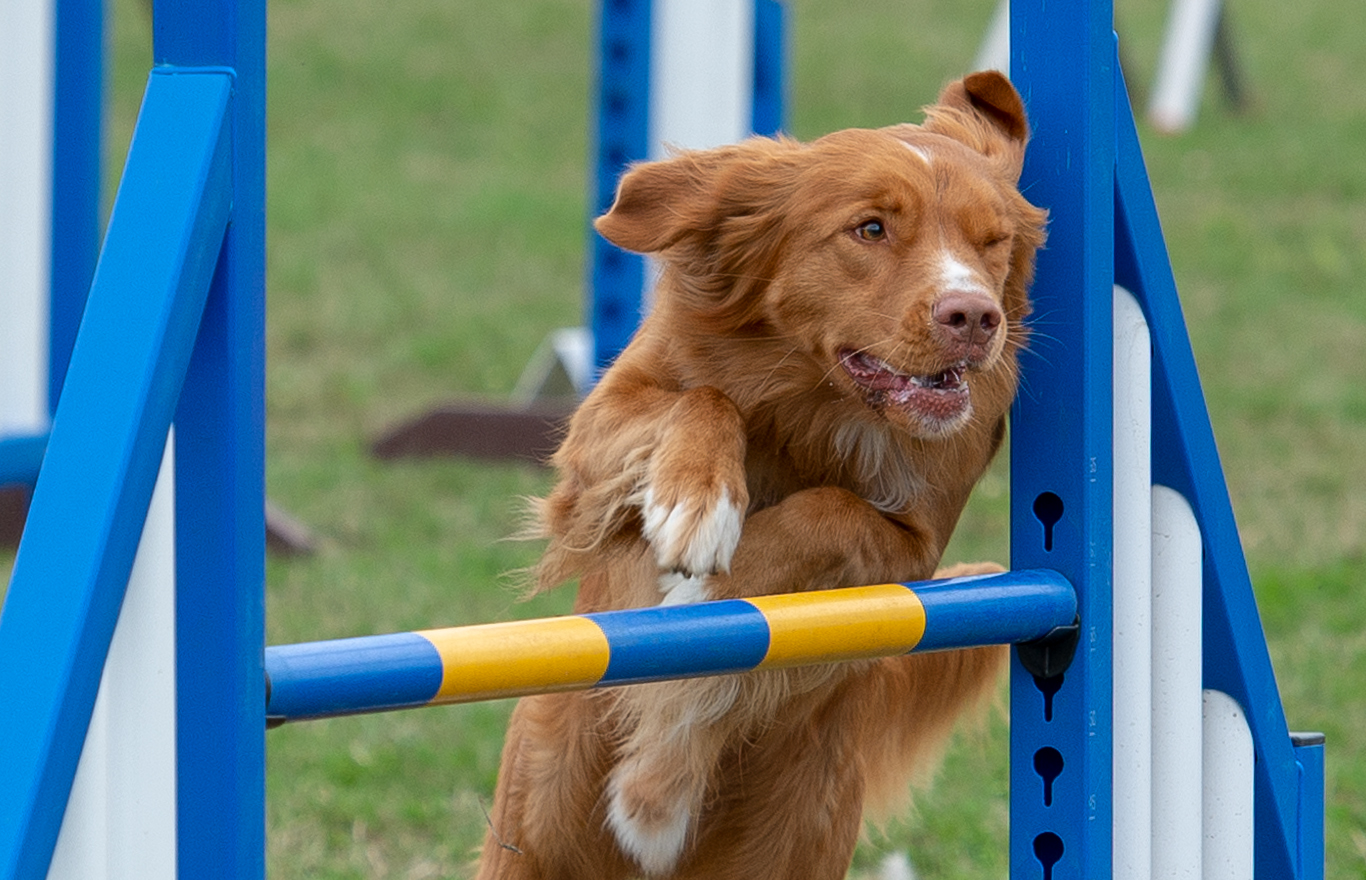 Obedience
Social Behaviour Test
Agility
TAP License
EOJA 2016 – Slovakia (Eur. Open Jr. Ag.)
EOJA 2017 – Luxembourg (Eur. Open Jr. Ag.)
PAK Champion 2019 Team Large
Mult. top 10 rankings in competition
Competition Grade 2 Large
Enthousiasm is the electricity of life. How do you get it?
You act enthousiastic until you make it a habit.
Become who you are.  Greatness has been in you all along.