KITSU
Kitsu is our goofy boy, 7 years old and the sweetest boy you have ever seen. He is born in Kennel EvViva La Vita in Poland, had a great start there and fits in perfectly. He loves to work with you, frisbee, agility, waterwork, there are no limits with this dog. He loves to be around people and is very eager to play. His health results are excellent and he matured very nicely.
EVVIVA LA VITA
ASSASSIN'S ARROW
The meaning of his Japanese full name "Kitsune" is "Fox", the resemblance speaks for itself. Kitsu has a way of stepping into your heart with his forever happy attitude!
In August 2015, Kitsu joined our family at the age of 16 weeks. He is a very energetic boy with an outstanding temperament. He has an open mind towards all new things in life and is showing a lot of courage in his training. Kitsu is learning fast, shows lots of promising talents and loves food and toys. It is a pleasure to work with him by your side. He loves it all … hunting, dogfrisbee, agility, tracking and much more.  He is a very strong swimmer and a fearless dock diver.
He has grown into a beautiful gentle boy with a great future ahead of him!
Thanks Agnieszka, for breeding this lovely boy and giving him a great start in life!
Kitsu is a proven stud since April 2017 and has produced some amazing puppies.
Kitsu is a proud member of our breeding program.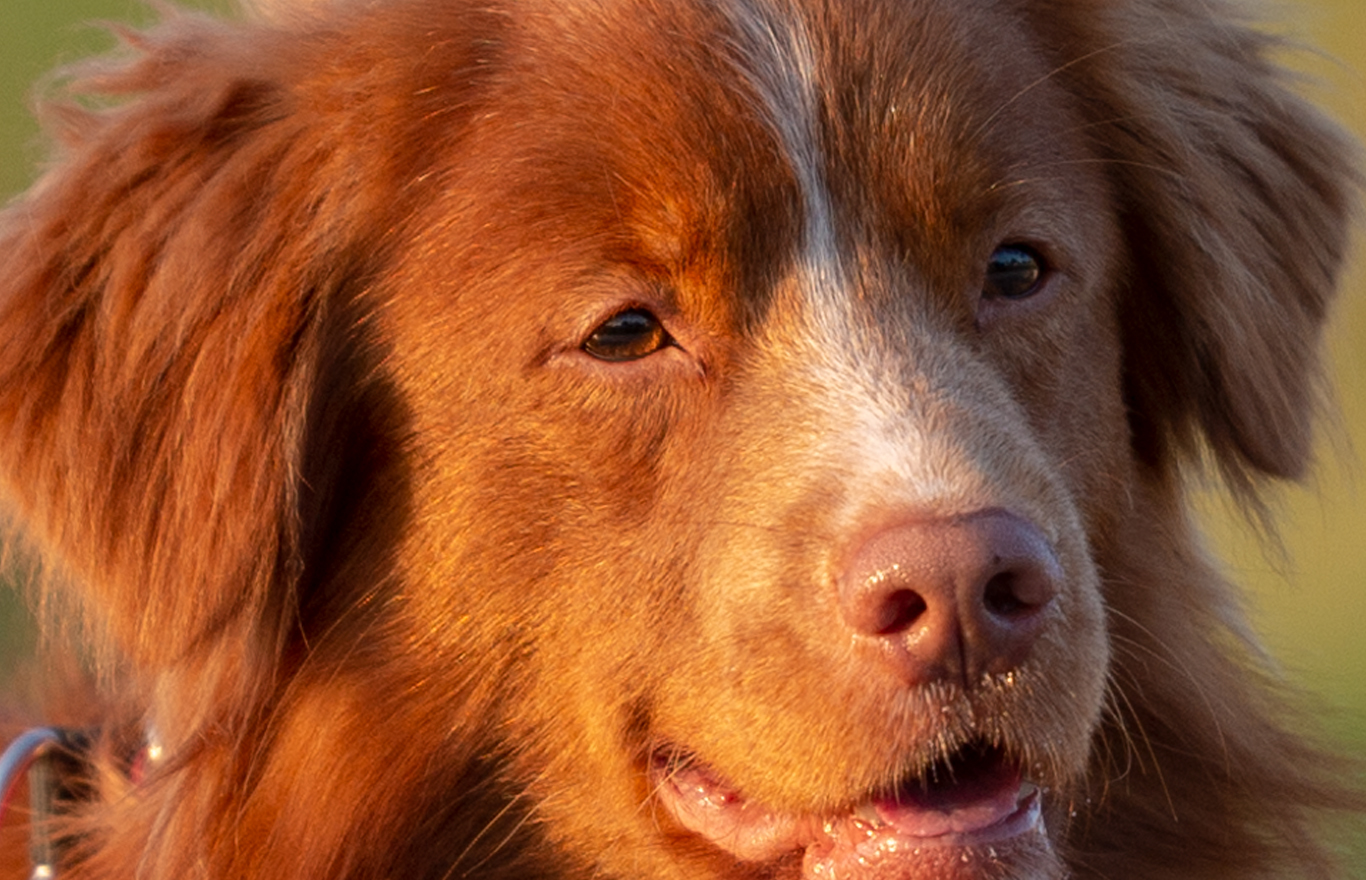 ° 19/04/2015 | 49,9 cm (official) | 19 kg
---
Hips A
Elbows 0/0 Clear
Patella Clear
ECVO Clear 2020 (Exc. Iris Hyp.)
Dentition Full and Correct Bite
Cardiac Clear (Exam 2017)
PSS Clinically Normal (Ammonia test)
PRA Clear
CEA Clear
DM Clear
JADD Probably Normal
CLPS Clear
CP1 Clear
BUFF Carrier (Full Panel tested)
DEN Clear
CDDY N/N
CDMC  Clear
CLAM Clear
Semen quality Excellent
Frozen & Chilled semen possible
All our dogs receive regular physio check ups, bloodwork analysis and a yearly health examination.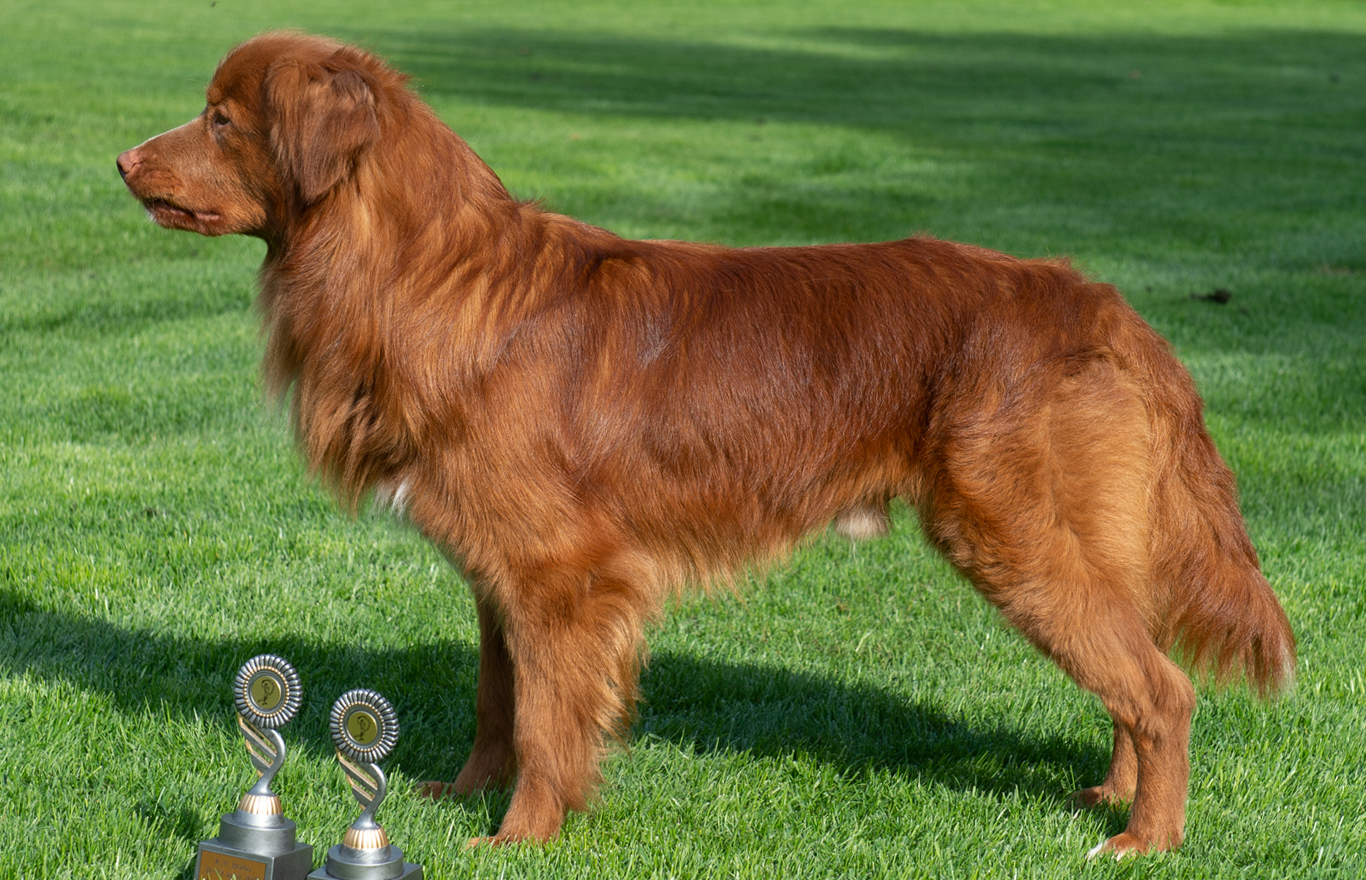 Belg. Youth Ch. | Belg. Show Ch.
(C.I.E.) International Show Ch.

---
Excellent Reports and Qualifications
Multiple C.A.C./C.A.C.I.B./B.O.B.'s
Junior Hopprins 2016
Golden Challenger 2017
Qualified Crufts x3 2017
5th Place VHC Crufts 2017 Yearling
Qualified Crufts 2018
Breeding Certificate
Obedience
Social Behaviour Test
Agility
TAP License
Grade 1 (July 2016 – June 2017)
Grade 2 (June 2017 – June 2022)
Grade 3 (June 2022 – present)
Belg. Ch. Semi Finals 2018
Belg. Ch. Finals 2018 (12th place)
Belg. Ch. Semi Finals 2019
Belg. Ch. Semi Finals 2020
Belg. Ch. Finals 2020 (14th place)
Belg. Winner Semi Finals 2022
Belg. Winner Finals 2022
PAK Champion 2019 Team Large
Mult. top 10 rankings in competition
Competition Grade 3 Intermediate
I don't go crazy, I am crazy.  I just go normal from time to time!
I am a goofy dog, really.  That's where my energy goes, that's how I live my life.
The goof gene is very strong inside me, really!