CIFER
Cifer is a puppy from our Utopia Litter and one of a kind. She is the only daughter of Emi & Quest and a little copy of her big sister Kaida. She's an active girl, with a high motivation towards food and a very unique kind of playing. She is the little devil in the family with a big will to please.
RIVERTAILS UTOPIA NEVERENDING STORY
The meaning of her  name 'Cifer' is a shorter version of "Lucifer", the lightbringer & the little devil on earth in a positive way!  This girl is full of adventure and we are looking forward to all new challenges coming our way!
Cifer is the only girl from our Utopia litter, with 2 big brothers she has had her hands full the first 8 weeks, she knows perfectly how to get the job done. She is a very active, high energy girl who loves to run around. A little speedy rocket, a birdy girl and a real diva. She has it her way and loves affection. She is real pack lady and initiates all other dogs to play and cuddle. She is a little brave girl and loves climbing, exploring and running around. She is a big girl in a small package for the moment!
Cifer is a daughter of Emi & Quest and we have high hopes for her.
In 2024 Cifer will hopefully a proud member of our breeding program, after she passes all the tests.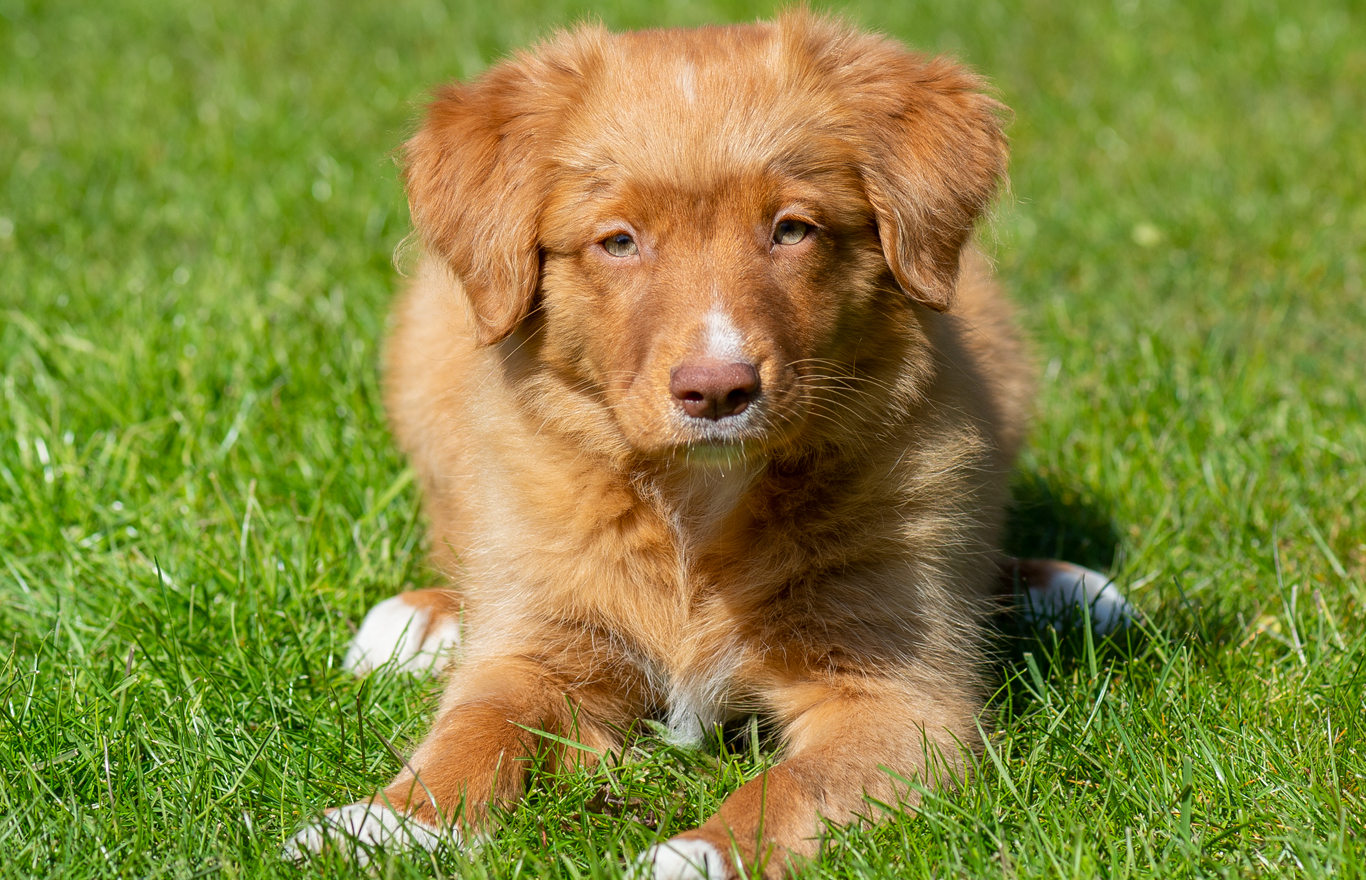 ° 15/01/2021 | 41,9 cm (official) | 10,8 kg
---
Hips A
Elbows 0/0
Shoulders 0/0
Back/Spine Clear
Patella Clear
ECVO TBT
Cardiac Clear (End 2022)
Dentition Full and Correct Bite
PSS Clinically Normal (Ammonia test)
PRA Clear By Parentage
CEA Clear By Parentage
DM Clear By Parentage
JADD TBT
CLPS TBT
CP1 Clear By Parentage
BUFF Clear By Parentage
DEN Carrier
CDDY N/N Clear By Parentage
CDMC Clear By Parentage
CLAM Clear By Parentage
All our dogs receive regular physio check ups, bloodwork analysis and a yearly health examination.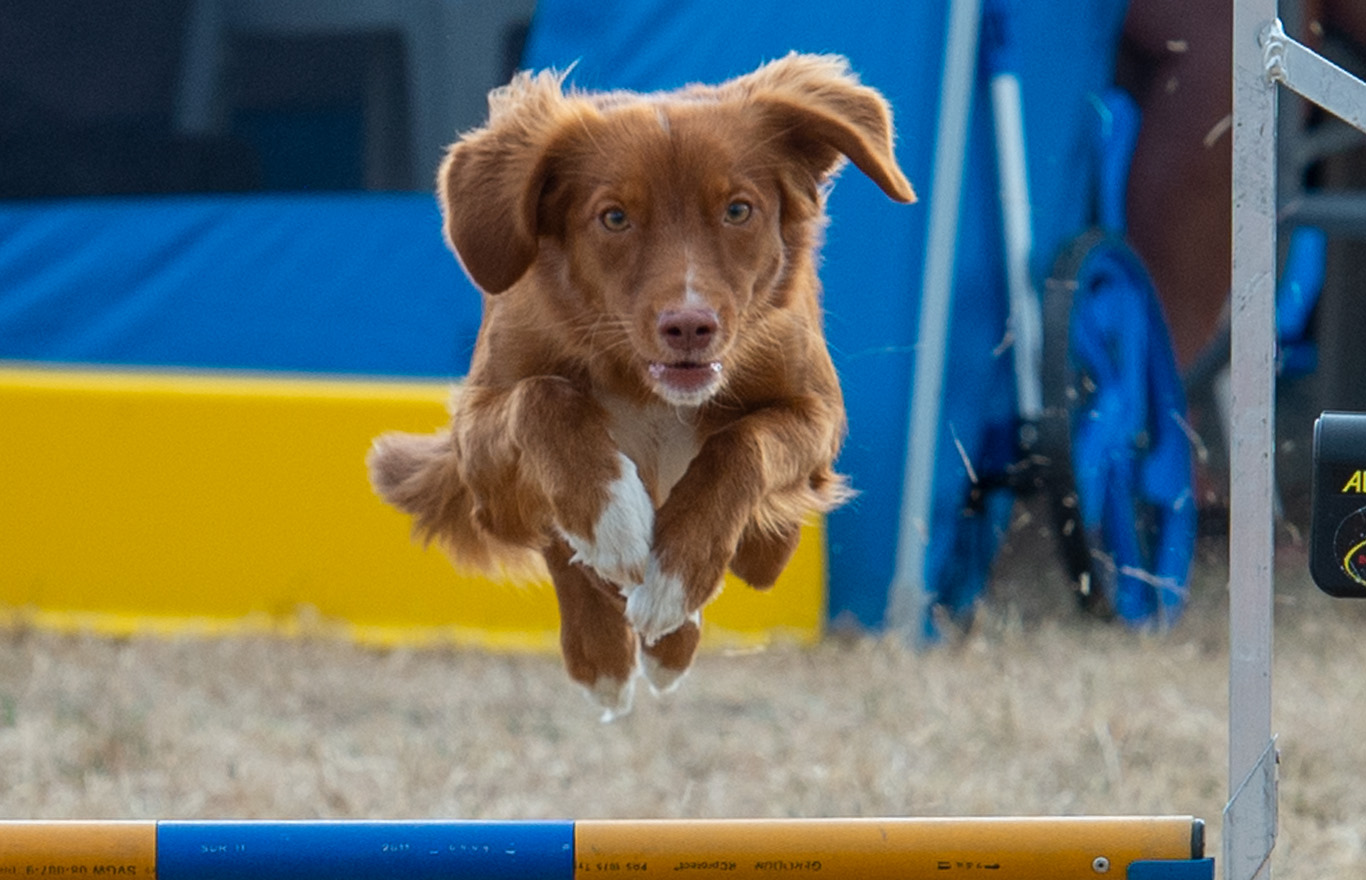 Obedience
Social Behaviour Test
Agility
TAP License
Grade 1 (June – 16 July 2022)
Grade 2 (16 July 2022 – present)
Mult. top 3 rankings
Active Competition Grade 2 Medium
There is a little bit of devil in her angel eyes!
She has fire in her soul
&
Grace in her heart!