KAIDA
Kaida is a puppy from our Synergy Litter and a very precious little girl. She's the one and only daughter from Emi & Kitsu and she's following into mommies footsteps. A very active girl with a high work drive, besides this she loves to be around you. We are very proud of her, she is a feisty dragon and a little spitfire.
RIVERTAILS SYNERGY
PRECIOUS GIFT
The meaning of her Japanese name 'Kaida' is "Little Dragon", no doubt about it, she lives up to it!  This girl is full of life and we are  looking forward to all new adventures coming our way!
Kaida is the only girl from our Synergy litter, with 6 brothers she has had her hands full the first 8 weeks, she knows perfectly how to get the job done. She is a very active, high energy girl who loves to run around.
Not even in our wildest dreams, we could have hoped for a girl like her.  In training she will definitely go the extra mile to receive her reward, toy or food, she is easily motivated.  Nicole and Kaida have quite an adventure ahead of them, we are very excited about her future.
Kaida became a proud mother of 4 in November 2021.
Since 2021 Kaida has joined our breeding program. She is now on a sporting break.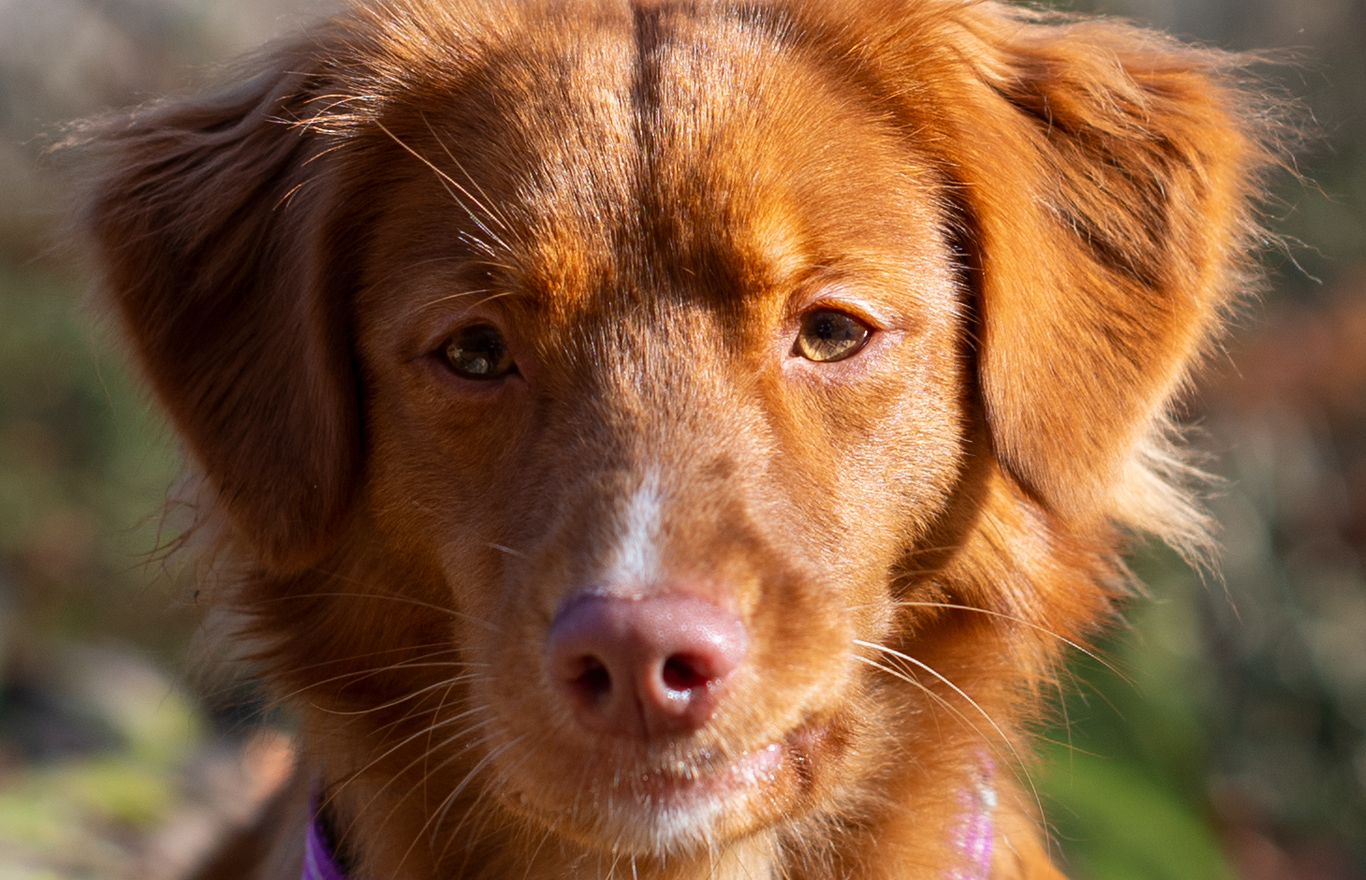 ° 22/03/2019 | 47,1 cm (official) | 13,5 kg
---
Hips A
Elbows 0/0
Patella Clear
ECVO Clear 2021 (ex. 1 hair Dist. & PPM Iris)
Cardiac Clear (mid 2021)
Dentition Full and Correct Bite
PSS Clinically Normal (Ammonia test)
PRA Clear
CEA Clear By Parentage
DM Clear By Parentage
JADD N/A Carrier
CLPS Clear By Parentage
CP1 Clear By Parentage
BUFF D/d Carrier
DEN Clear
CDDY N/N Clear By Parentage
CDMC  Clear By Parentage
CLAM Clear By Parentage
All our dogs receive regular physio check ups, bloodwork analysis and a yearly health examination.
Vaginoscopy September 2021 (right before her first litter)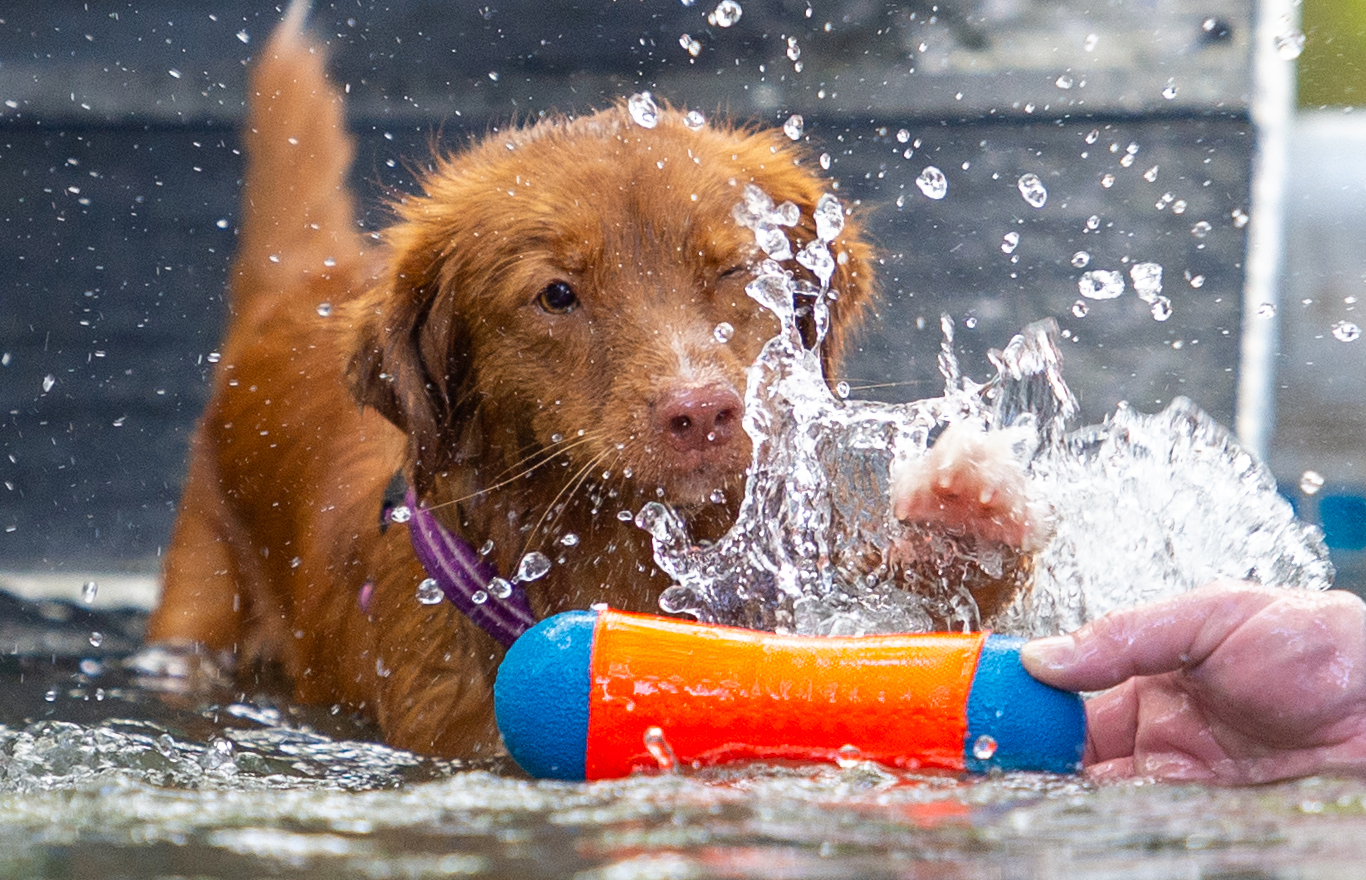 Very Promising Puppy Results
Excellent Youth Class
Shows planned in 2023
Breeding Certificate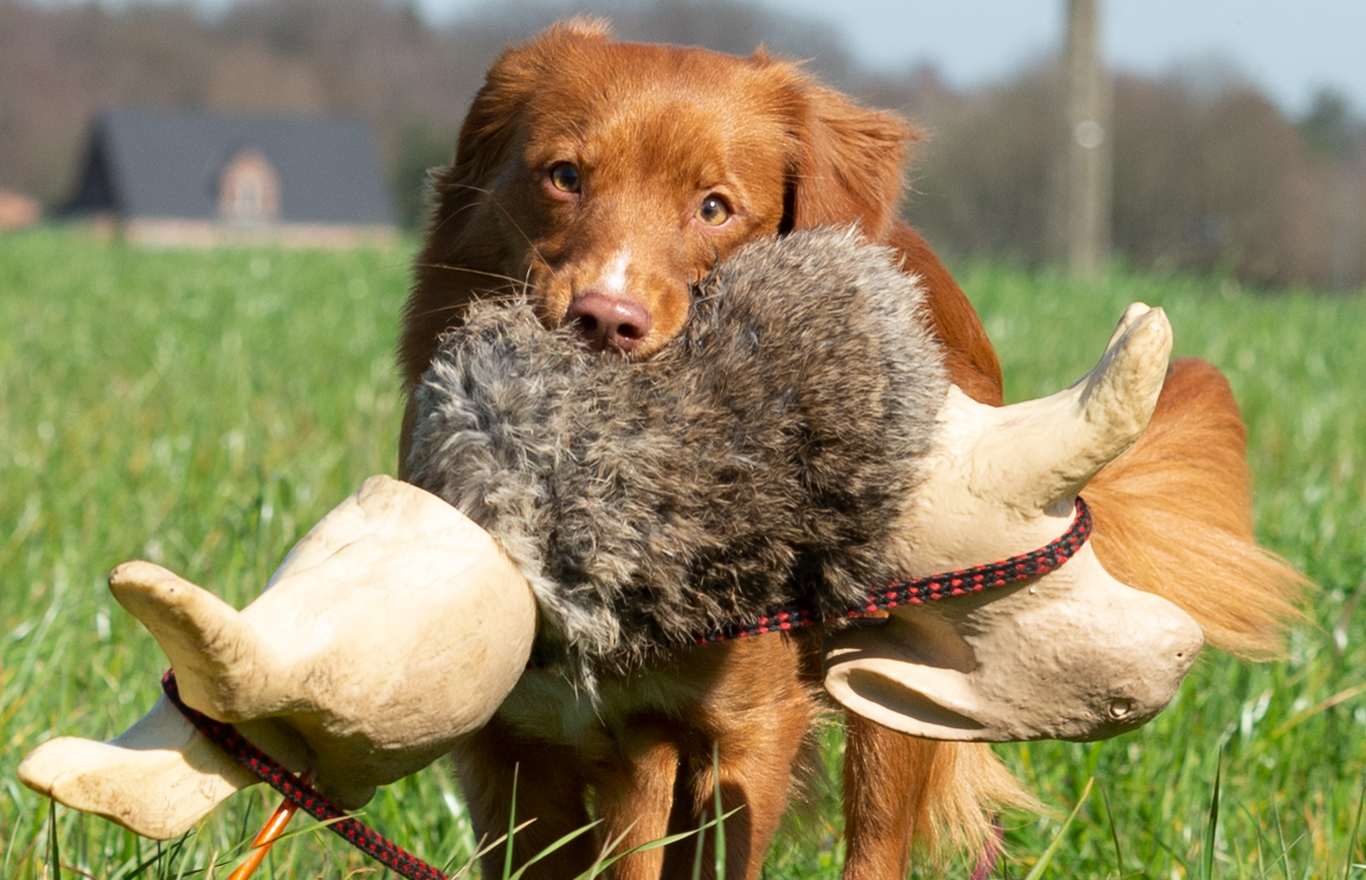 Obedience
Social Behaviour Test
Agility
TAP License
Grade 1 (August 2020 – July 2021)
Grade 2 (July 2021 – May 2022)
Grade 3 (May 2022 – Present)
Belg. Winner Semi Finals 2022
Mult. top 3 rankings
Active Competition Grade 3 Intermediate
Always be yourself.
Unless you can be a dragon … then always be a dragon!
Synergy is better than my way or your way.
It is 'Our' way!