DJENNA
Djenna is a puppy from the Cashel Vale kennel and a very sweet little girl. She is a daughter of the lovely combination, River & Roy. Djenna is a nicely build girl with medium bone and a very open and social temperament. A wild spirit who loves everybody and everyone!
KALAHARI FROM CASHEL VALE
Her Dutch  name 'Djenna' stands for 'a noble lady'. She fits her name like a charm is a very divine girl with an upright personality!
Djenna is a real brave lady, ready to explore the entire world and born with a lot of attitude. She is charming girl who loves attention and adores spending time with you. Djenna lives with a young Toller girl, Bailey, both girls bring the best out of each other. They are real partners in crime, best friends and spend every moment together.
Unfortunately Djenna had a ruff lesson when being younger and was corrected by an adult dog when pushing the limits. Wrong place, wrong time, bad luck… She lost a little part of her nostril, which is only dissapointing for the eye, but she learned a very important lesson that day. Luckily all healed well and she will never know she's a little different. Her own 'beauty' mark.
Thanks Helma, for breeding and taking care of this lovely girl and giving her a great start in life!
Djenna is living with Hedwig and Bailey and is exploring the world with them! Thank you Hedwig for taking such good care of these girls.
Djenna is a daughter of River and Roy and we have high hopes for her.
Djenna will hopefully become a proud member of our breeding program in 2024, when she passes all the tests with flying colors.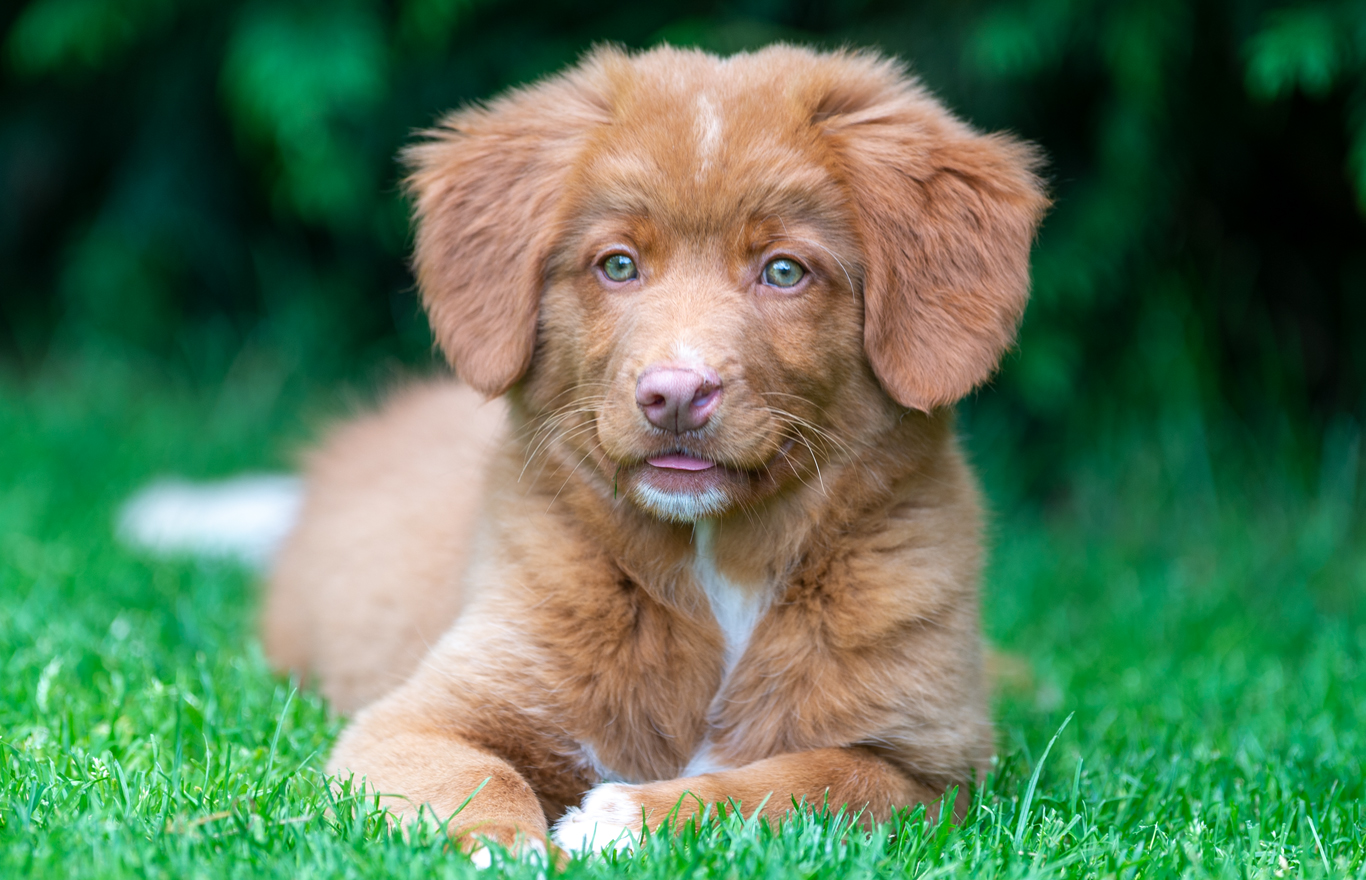 ° 31/03/2021 | 45,5 cm | 13,5 kg (6 months)
---
Hips TBT
Elbows TBT
Patella TBT
ECVO TBT
Cardiac TBT
Dentition TBT
PSS TBT
PRA Clear By Parentage
CEA Clear By Parentage
DM TBT
JADD Clear By Parentage
CLPS TBT
CP1 TBT
BUFF TBT
DEN Clear By Parentage
CDDY TBT
All our dogs receive yearly health examinations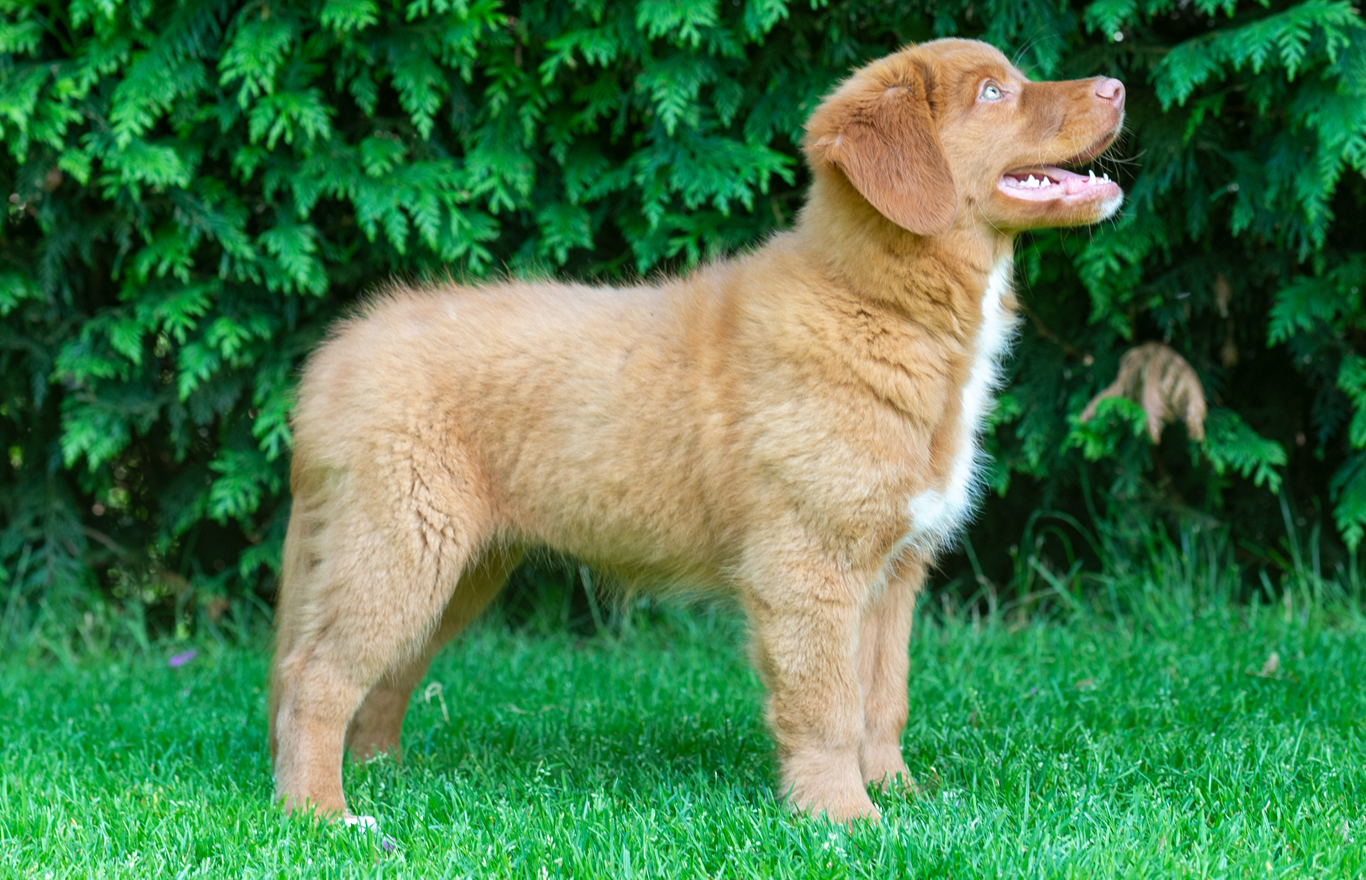 Youth Class planned in 2021
Due to Covid restrictions, no further shows planned.
Breeding Certificate planned in 2022-2023
I was made to be wild, wicked and free!
I'm a girl
I am smart and I am strong
And I can do anything!