KIYO
Kiyo was the firstborn puppy from our Emi & Kitsu litter and he stole our heart right away. Kiyo is a gentle, crazy and very social boy who loves cuddles and attention. He has a very lovely tempermant to work with and loves everything you offer him. He is the perfect mix from mommy and daddy.
RIVERTAILS SYNERGY
UNITED WE R ONE
The meaning of his Japanese name 'Ukiyo' is 'Living in the moment with a clear spirit, detached from the bothers of life'. With Kiyo by your side, everything is happy and peaceful.
Kiyo is the black boy from our Synergy Litter (Emi & Kitsu), he stole our hearts with his open, social and always happy attitude. He was the first puppy that wagged his tail and never stopped. With 6 boys in the litter, it was a though choice but we got some help of our redheads, they all loved him and his craziness.  Kiyo is a very food motivated dog, besides that the loves to play tugg games and is very eager to work. He has a lovely personality, can give the best hugs and will bring a smile to your face. He's the perfect mix of mom and dad.
Kiyo will be trained by Robin, they started with a lot of foundation games and they will become a great team!
Kiyo is a son of Emi and Kitsu and available for selected breedings.
Since Summer 2022 Kiyo is a part of our breeding program.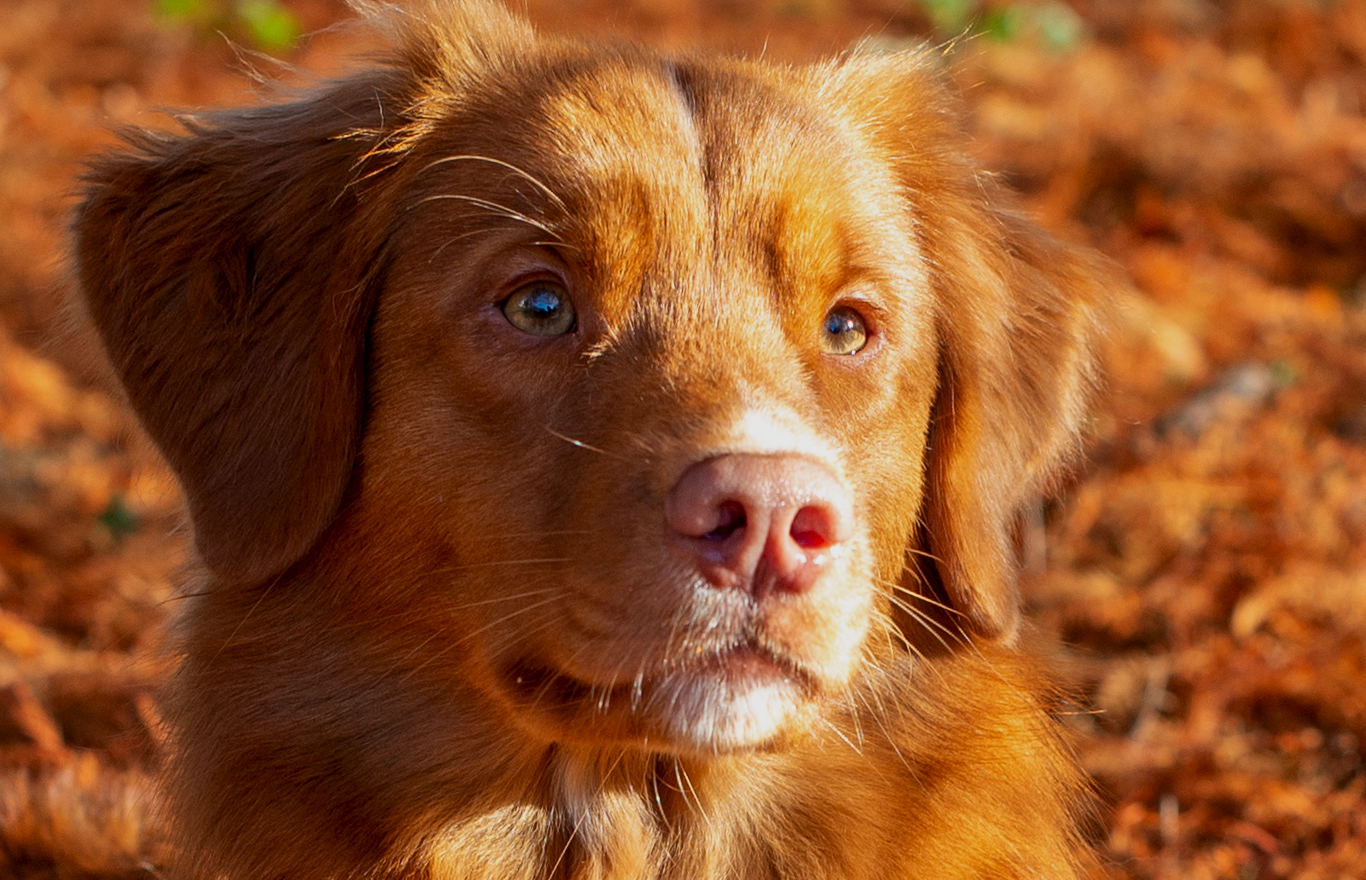 ° 22/03/2019 | 51,5 cm (official) | 18 kg
---
Hips A
Elbows 0/0
Patella Clear
ECVO Clear (2021)
Cardiac Very mild Mitralis dysplasia (congenital) (2022)
Dentition Full and Correct Bite
PSS Clinically Normal (Ammonia test)
PRA Clear
CEA Clear
DM Clear By Parentage
JADD Clear
CLPS Clear By Parentage
CP1 Clear By Parentage
BUFF D/D Clear
DEN Clear
CDDY N/N Clear By Parentage
CDMC  Clear By Parentage
CLAM Clear By Parentage
Semen quality Excellent
Frozen & Chilled semen possible
All our dogs receive regular physio check ups, bloodwork analysis and a yearly health examination.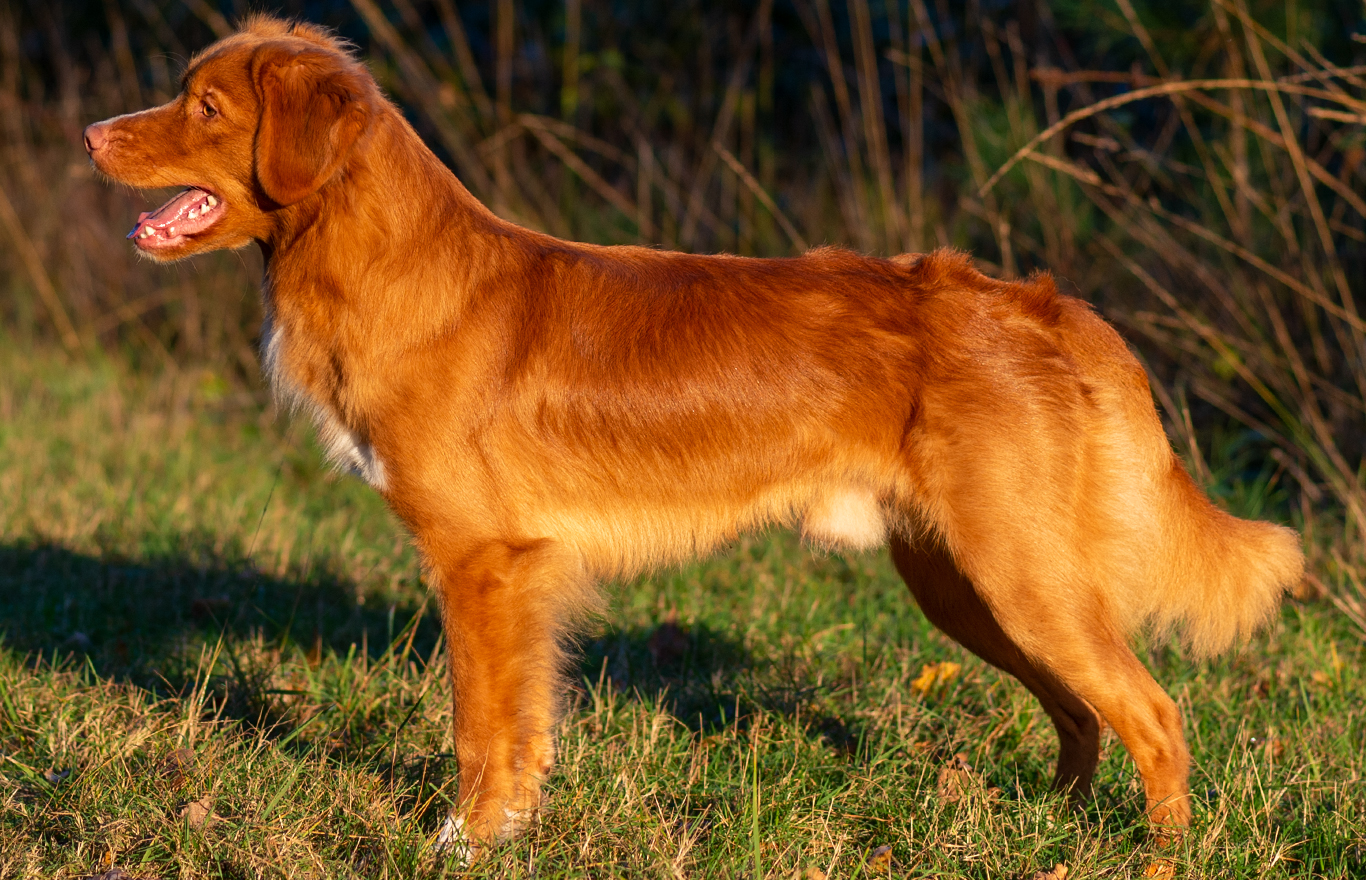 Very Promising results in Puppy Class
Excellent Results in Youth Class
Qualified Crufts 2023
Breeding Certificate planned in 2022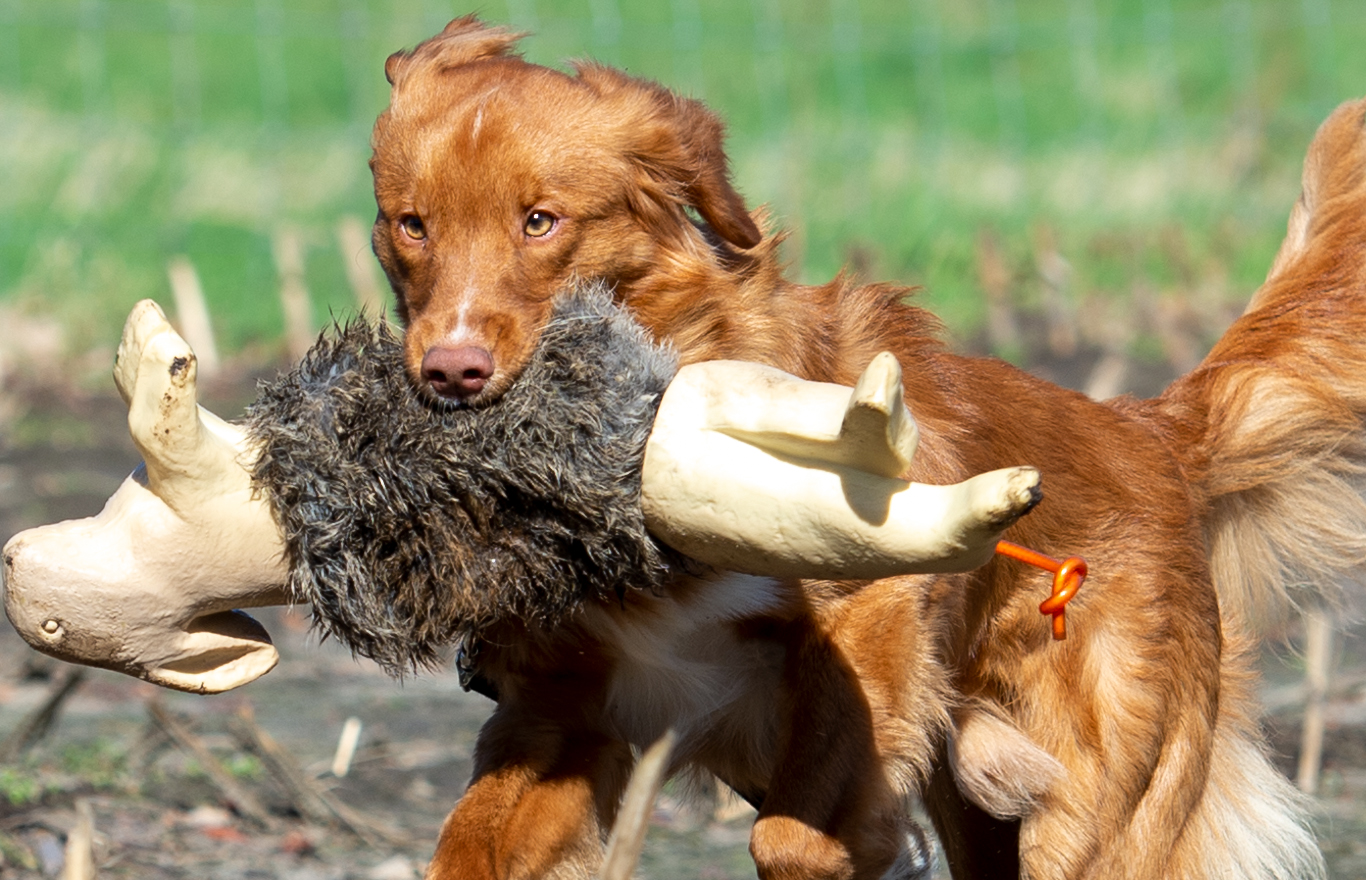 Obedience
Social Behaviour Test
Agility
TAP License
Grade 1 (August – October 2020)
Grade 2 (October 2020 – July 2022)
Grade 3 (July 2022 – present)
Belg. Winner Semi Finals 2022
Belg. Winner Finals 2022 (6th place)
Active Competition Grade 3 Large
Here I am
This is me, I come into this world so wild and free
Here I am
So young and strong, right here in the place where I belong
Everything I want,
Is everything that's here 

And when we're all together,
There's nothing to fear