NYSHA
Nysha is a puppy from our Rainbow litter, she has a beautiful dark pigment and a sporty look. She is a lovely and playful girl with a high work drive and a very sweet expression. Nysha is living with Kelly and her family where she is loved deeply. Kelly is also her training buddy and without doubt they make a great team together.
RIVERTAILS RAINBOW MISTY ROSE
The meaning of her Indian name is "Gift of God", and she is a real gift!
Nysha is a very active and playful girl, with a bit stronger temperament. She loves fetching and training, besides this she also loves cuddles and attention. Nysha is a good structured girl with a bushy tail and a very dark pigment.  She loves learning new things and has a special bond with the young cat, Siemba, in her house. They can play for hours and are best mates!  She is competing in Agility Grade 1 Large.
Nysha is living with Kelly and her family and is exploring the world with them!
Thanks Kelly for welcoming her into your family!
Nysha is a daughter of Miwa and we have high hopes for her.
Nysha is a member of our breeding program. We are looking forward to see the future.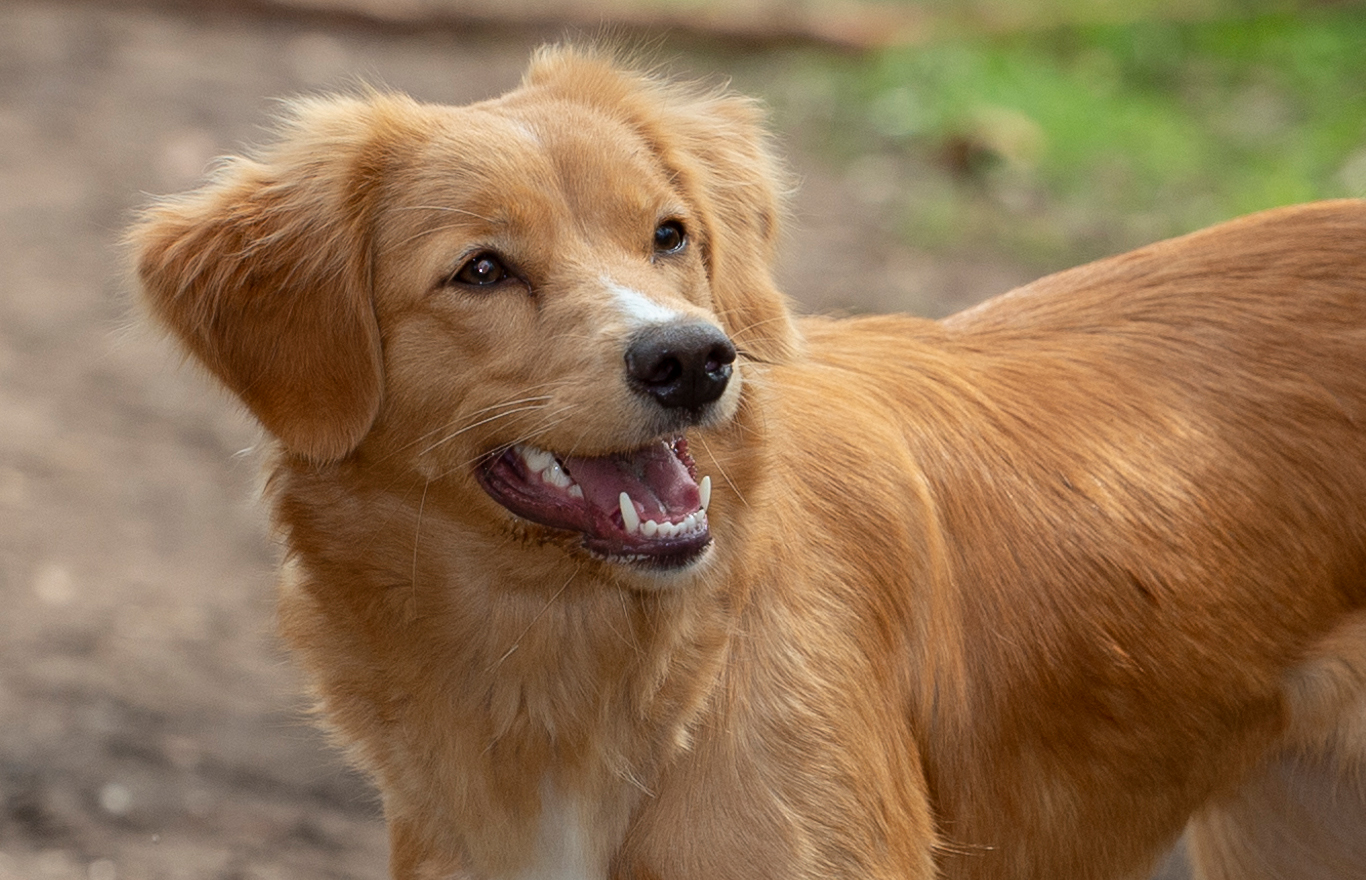 ° 07/04/2018 | 45,7 cm | 14,9 kg
---
Hips B
Elbows 0/0 Clear
Patella Clear
ECVO Clear
Dentition Full & Correct Bite
PRA Clear By Parentage
CEA Clear
DM Clear By Parentage
JADD Clear By Parentage
CLPS Clear By Parentage
CP1 Clear By Parentage
BUFF D/d Carrier
DEN Clear
CDDY N/N Clear By Parentage
All our dogs receive regular physio check ups and yearly health examinations.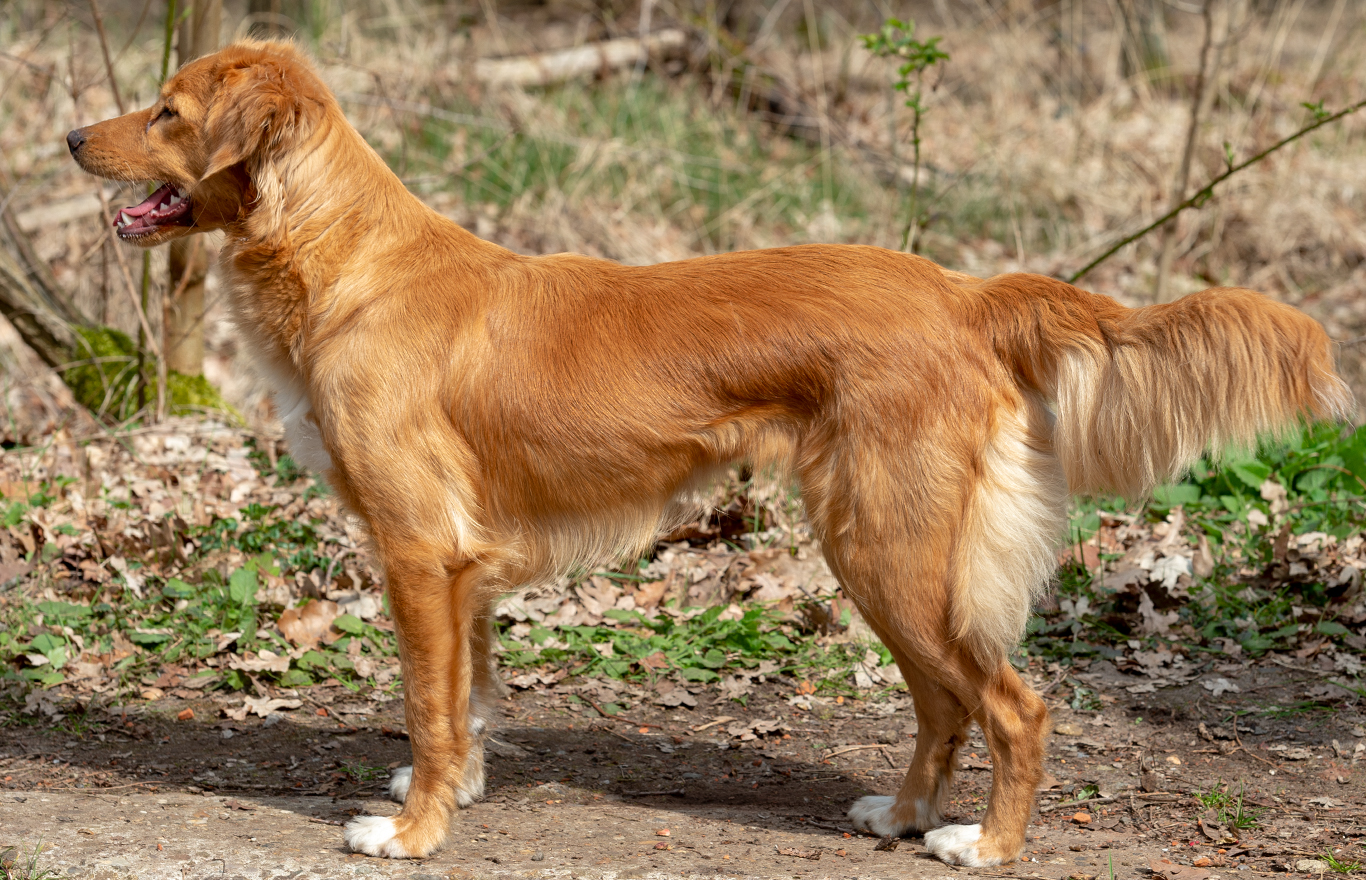 Shows planned for 2019/2020
Very Good Result in Intermediate Class
Breeding Certificate planned in 2020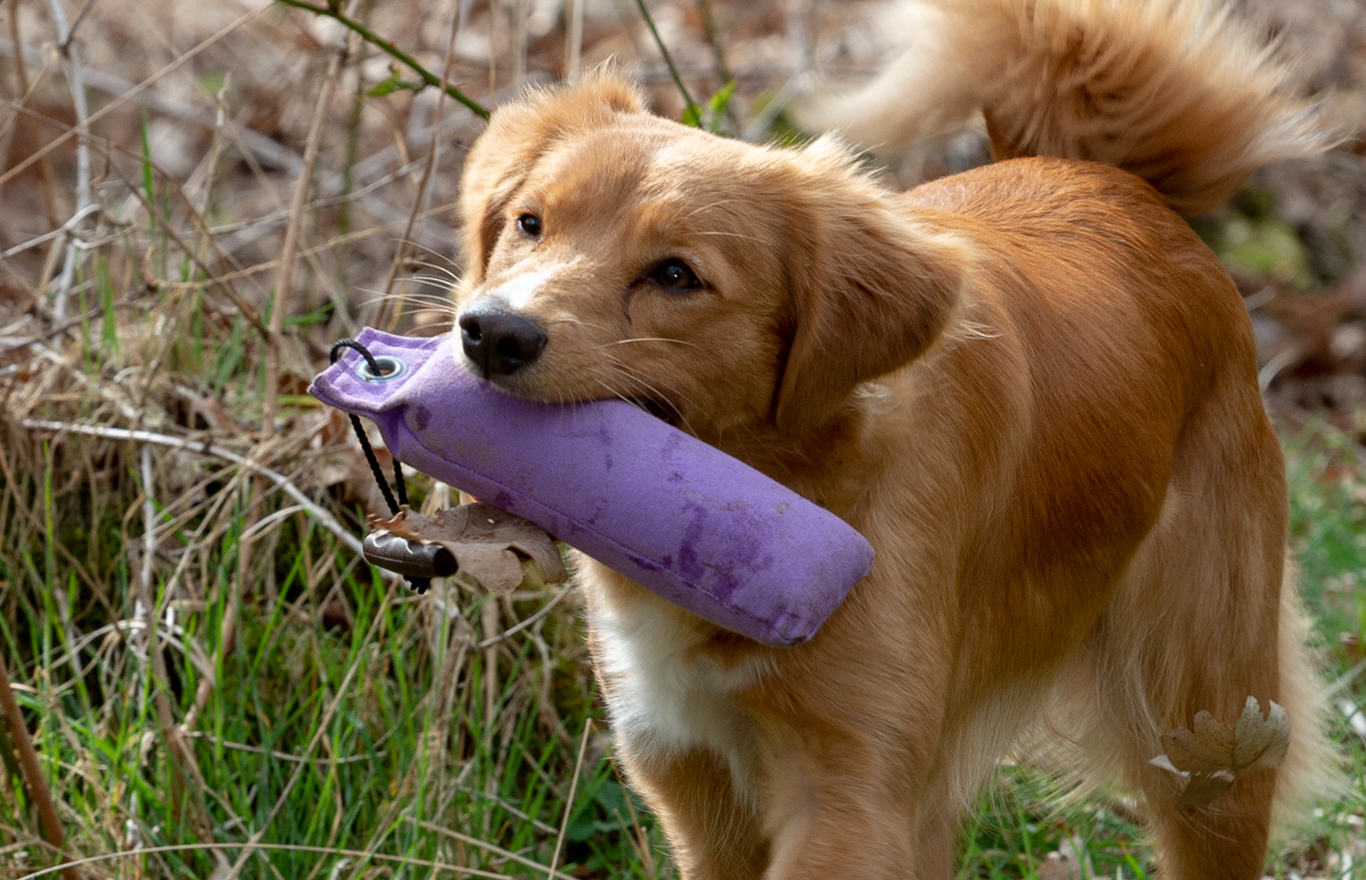 Obedience
Social Behaviour Test
Agility
TAP License
Active Competition Grade 2 Large
Character.
Intelligence.
Strenght.
Style.
That makes beauty.
The most beautiful things in the world cannot be seen or even touched.
They must be felt with the heart.