BAILEY
Bailey is a daughter from Kitsu and born in Scotland. She is known for her beautiful body and super sweet character. She is still young, but it looks like she will have a very promising future. Bailey is living at the beach and loves the water! She fits in perfectly, handles new situations like a pro, loves games, playing and is a real cuddly girl.
FITZNISTER BORN TO SHINE
The meaning of her English name is "A girl that has all of the qualities that any guy could ever ask for", it means a lot!
Bailey is born in Scotland at the Fitznister Kennel and is a daughter of Kitsu & Ellie, this was the perfect opportunity to import new blood into our kennel. Bailey is a very happy girl with a soft and sweet temperament. She loves attention and we can see such a resemblance with her daddy. Bailey has a rich, dark and dense coat, a lovely fluffy tail and she's a very strong build girl, with an excellent topline and angulations.
Thanks Alison for breeding this wonderful girl!
Bailey is living at the beach with Hedwig where she enjoys daily beachwalks. Bailey is training Obedience and she defenitely likes it!
Thanks Hedwig for welcoming her into your family!
Bailey is growing up into a beautiful girl with a lovely and open attitude.
Bailey will unfortunately not be used due to her hip results and is neutured.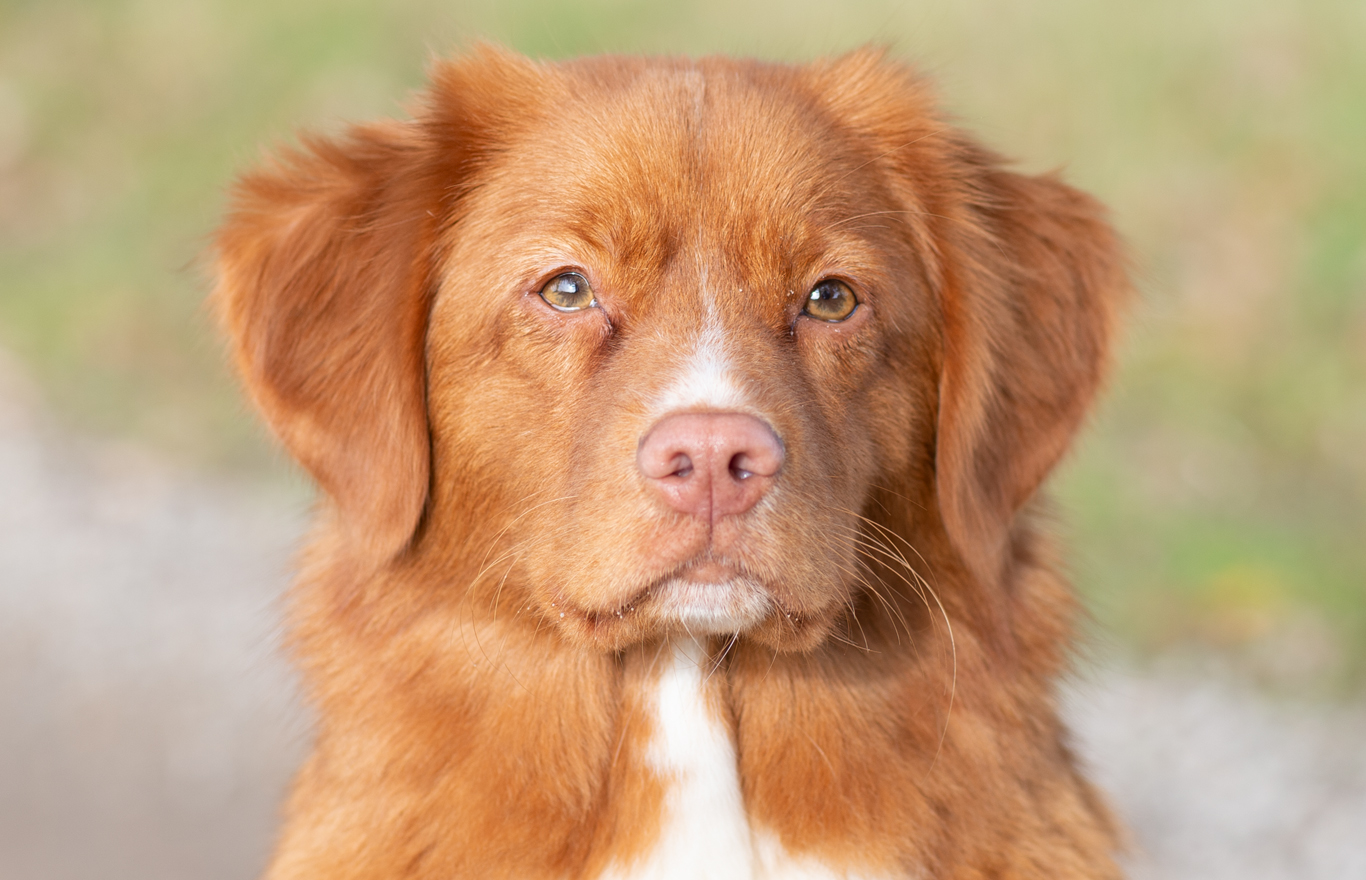 ° 16/12/2018 | 48 cm | 15 kg
---
Hips C
Elbows 0/0
Patella Clear
Dentition Full & Correct Bite
PRA Clear By Parentage
CEA Clear By Parentage
DM Clear By Parentage
JADD Probably Clear By Parentage
CLPS Clear By Parentage
CP1 Clear By Parentage
BUFF D/D Clear
DEN Clear By Parentage
CDDY N/N Clear By Parentage
A positive attitude can really make dreams come true – it did for me!
Elegance is when the inside is as beautiful as outside.